History
The Start of Verager Brand Assiciation




Fjoksak Brand Association was established in 2001 and is located in Aalesund, a city well-known to the industry. Our principal activity is Atlantic Salmon, however we also operate within other fields of the product mix; i.e. other species and by-products. We aim to excel in tailor made offers and we have competence and confidence in being able to address our customers needs.

The company has been built on a foundation of profound knowledge, gained from decades of experience within the industry. Founder Sveinung Gjethammer established Verager Brand Association in 2001, and together with Oddmund Olsen and Anton Standal (former founders of West Fish Norway) created a successful organization, experiencing yearly growth ever since.

Operating mainly as a trader enables us to gather a real overview of the market and allows us to communicate with an honest and open mind. We also have the ability to engage in production, based on customer requests. Our aim lies with satisfying our customers

To us, the ocean is more than a source of seafood—it's a source of pride. For generations, it has shaped our families and communities, and given us a sense of identity and purpose. And we're determined to make sure it stays that way for generations to come. We believe the health of our communities depends on the health of the ocean. For us, staying true to the ocean is how we stay true to ourselves, our community and our future. And that's why we're willing to do whatever it takes to ensure long-term social, economic and environmental sustainability.

We're proud to offer products that meet the following certifications:



Copyright © 2009 ---.All Rights Reserved.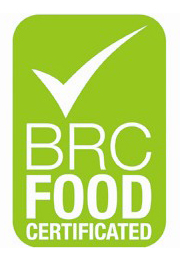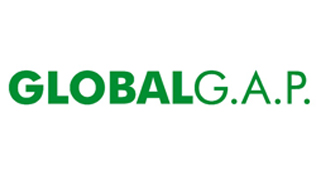 |
|
|
|

FJOKSAK AS
SUPERIOR QUALITY SEAFOOD
Fresh and Frozen Seafood
Fjordgata 52, 6005 ÅLESUND

Tel +47 56 30 10 39
Fax +47 56 45 20 00

Email: post@fjoksak.com
Websit: www.fjoksak.com

Fjoksak AS org.nr: 923 957 413